---
Student Reviews: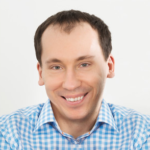 "I really enjoyed leaning about the Panelview Plus. I have not had much experience updating panel views. By watching the videos, I was able to convert a PV550 program over to panelview plus 600 program and make it work. I will keep referring to the material for future projects. Thanks for all of the valuable information." – B.W.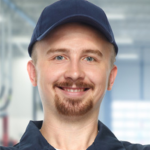 " I took the Nano Basic course and it had high quality videos with topics fully explained. The instructor is an expert in his field and he's very helpful!" – M.S.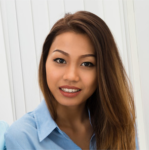 "A very professional course by an experienced instructor. The overhead view and set-up of the demo hardware, and computer screen view for the programming examples were great quality and first rate. Having the instructor appear on screen creates an environment similar to being in a classroom." – B.E.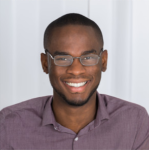 "This course rocks! Its loaded with useful content where other courses fall short. I will be looking for other courses you offer in the future.  Thanks Shawn!" – A.C.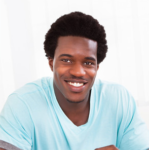 "I wanted to learn to program A-B HMI's, and this course worked great. Everything is at your fingertips, and you can review whatever and whenever you need. Thanks Shawn!" – P.O.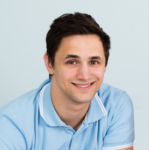 "Great attention to important details. A step-by-step teaching approach from simple, to more complicated, to the most complicated" – G.D.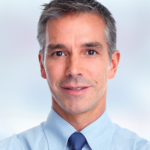 "The instructor has a vast knowledge of the product, provides excellent visual aids and stories from the field, combined with a review of technical documents and the equipment.  As a professional, I value this type of education and training with straightforward presentations and best practices." – J.H.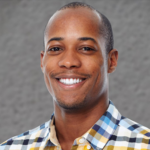 "This is excellent training for beginners. It is very detailed and full of valuable information. I would recommend this to any hobbyist / technician / engineer / scientist with no prior PLC knowledge or experience." – G.P.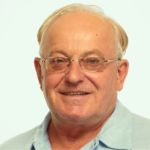 "This course has a lot of insider information gleaned from many years of working 'in the trenches' – very valuable when trying to avoid pitfalls of incompatibility or non-compliance to best practices." – P.D.
Note: All of the above reviews are unsolicited, publicly posted student reviews submitted by paying customers.